24 Dale Road Rm7 (OPPOSITE UNIVERSITY)
1 bedroom Studio
Available: 01/11/2020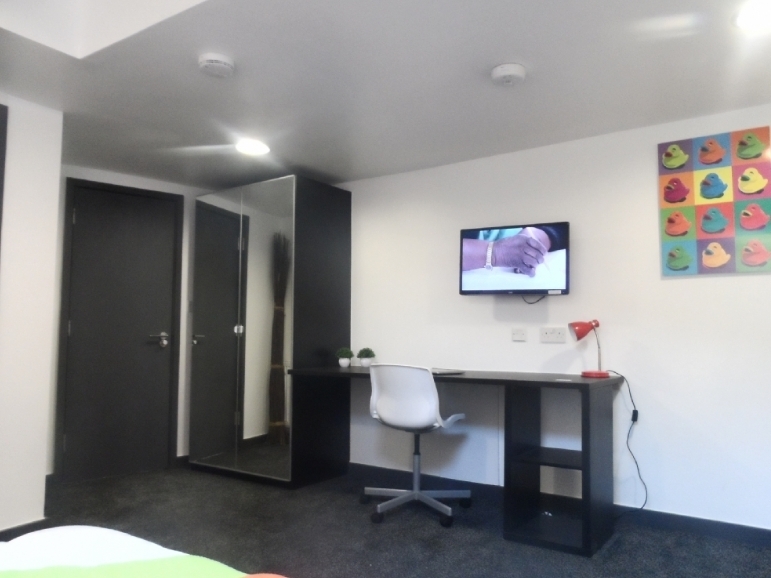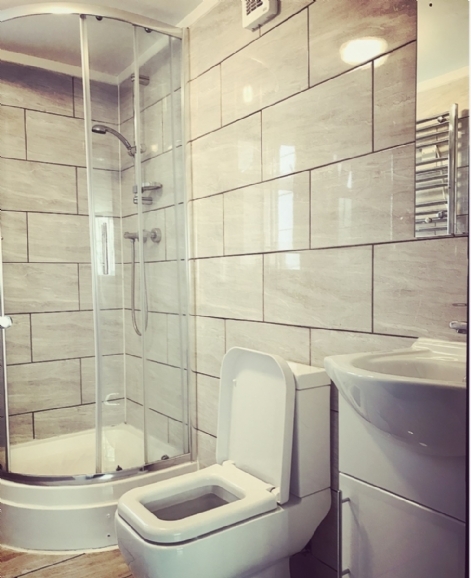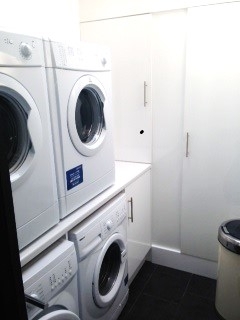 - EXCLUSIVE ACCOMMODATION OPPOSITE UNIVERSITY OF BIRMINGHAM
- EN SUITE BATHROOM ATTACHED TO EACH BEDROOM
- ENSUITE FULLY TILED WITH SHOWER TOILET & SINK
- BEDROOMS CARPETED & INCLUDE DOUBLE BED, FLAT SCREEN TV, DESK, CHAIR & FITTED WARDROBE. KITCHEN STORAGE UNITS WITH SINK & MINI FRIDGE WITHIN EACH BEDROOM
- COMMUNAL KITCHEN WITH APPLIANCES
- OPEN PLAN LOUNGE WITH TV
- CENTRAL HEATING
- DOUBLE GLAZING
- SECURITY ALARM & CCTV
- GAMES ROOM IN OUTBUILDING
-LAUNDRY AREA WITH 3 WASHING MACHIONES & 3 DRYERS
- PLEASE NOTE: These photos may not be the actual pictures of the accommodation on offer but act as a guideline to represent the standard of accomodation. Viewing the property itself is highly recommended.

We are pleased to exclusively present Selly Oak's newest and most innovative range of accommodation. Designed to provide the perfect environment conducive to both study and relaxation with an emphasis on exceeding your requirements for practicality along with a homely environment. Fully furnished and completed to the highest specification. Located in what is arguably one of the best locations in close proximity to the university, hospital, and new dental hospital. A few minutes' walk to your local amenities; including various shops, gyms, supermarkets, takeaways, restaurants, bars. Double glazed and centrally heated throughout with 24 hour access to hot water.

PLEASE NOTE: We have many en suites available within this property. These photos may not be of the actual pictures of the en suite available but act as a guideline to represent the standard of a typical en suite in our properties. Each individual en suite will vary in shapes, sizes and layouts. Please book a viewing in order to ascertain which ones are available.